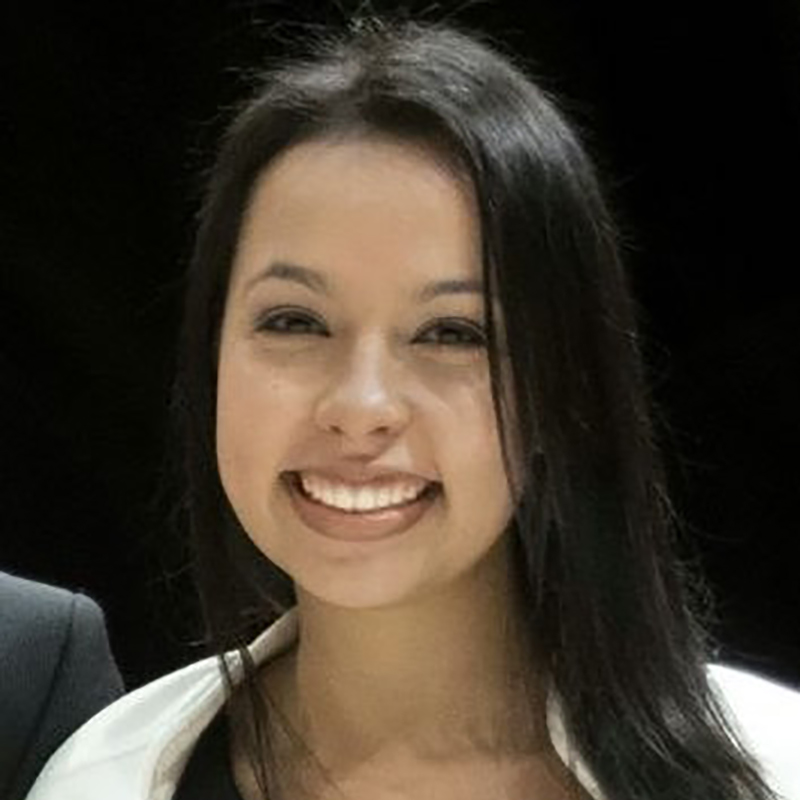 Paula A. Chamorro R.
Marketing and Sales Director
Located in Barú just 45 minutes from Cartagena, Hotel Las Islas, a member of The Leading Hotels of the World, is a sophisticated and environmentally friendly refuge. Our guests will find luxury accommodations with views of the sea or the neighboring Corales del Rosario and San Bernardo National Natural Park, exceptional services and environments that will make them part of an extraordinary natural place during their stay. You will enjoy personalized attention, all our collaborators are committed to making your stay truly unique.
Cellphone: + 57 316 831 0116
Email: [email protected]